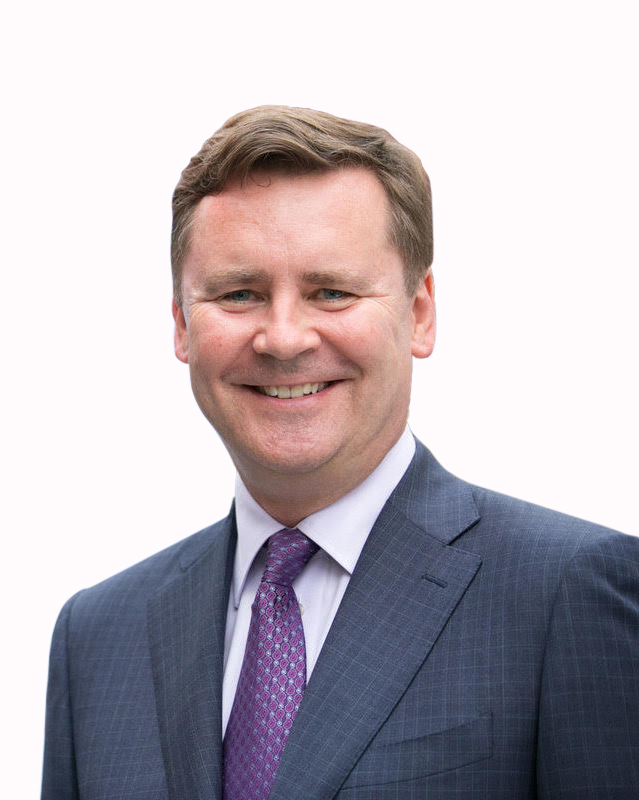 Enda Corneille is chairperson of the Arab Irish Chamber of Commerce in Dublin and a leading, commercially focused Aviation Consultant and Educator.
He is widely recognised for his extensive experience in leading strategic transformational change, both in terms of business expansion and contraction.
Until 2022, Enda was Country Manager for Emirates in Ireland, overseeing and managing all operations for the Dubai-based carrier in the Irish market. Enda has held a number of senior positions with Aer Lingus including country manager roles in Switzerland, Netherlands, London and Ireland and was a global instructor at the IATA Training and Development Institute in Geneva, where he delivered airline management training to a range of carriers.
He is a former visiting lecturer to Cranfield University in the UK.