Speakers Jonathan Hackett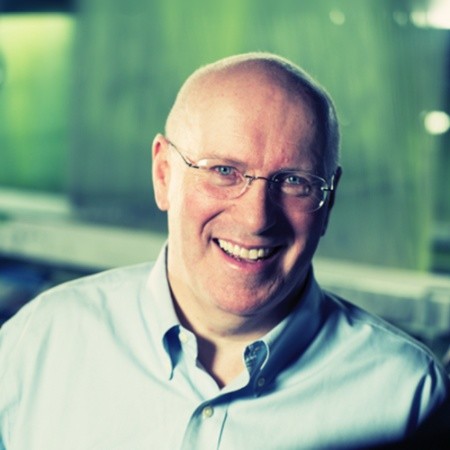 Jonathan Hackett is CEO of Botany Weaving Mill Ltd, the largest manufacturer of seat fabrics and carpets in the aviation industry. Headquartered in Cork Street, Dublin 8 and founded in 1934.
Botany operates from three facilities in Ireland, two in Europe and one in Hong Kong employing 170 people producing over two million metres of aircraft seat fabric and carpet each year.
Botany which is EN 9100 approved and is regulated by the Irish Aviation Authority supplies all of the worlds major airlines and is the largest supplier of seat fabric and carpet to Emirates, Etihad, Qatar Airways, Kuwait Airways, Jazeera, Fly Dubai, Gulf Air, FlyNas as well 120 other airlines worldwide including Air France, Lufthansa, British Airways, American Airlines, Qantas, LATAM, Delta, Air Canada.
It is also a major supplier to the low cost airline sector being the largest supplier of aviation carpet to Ryanair, easyJet, Wizzair and Norwegian.