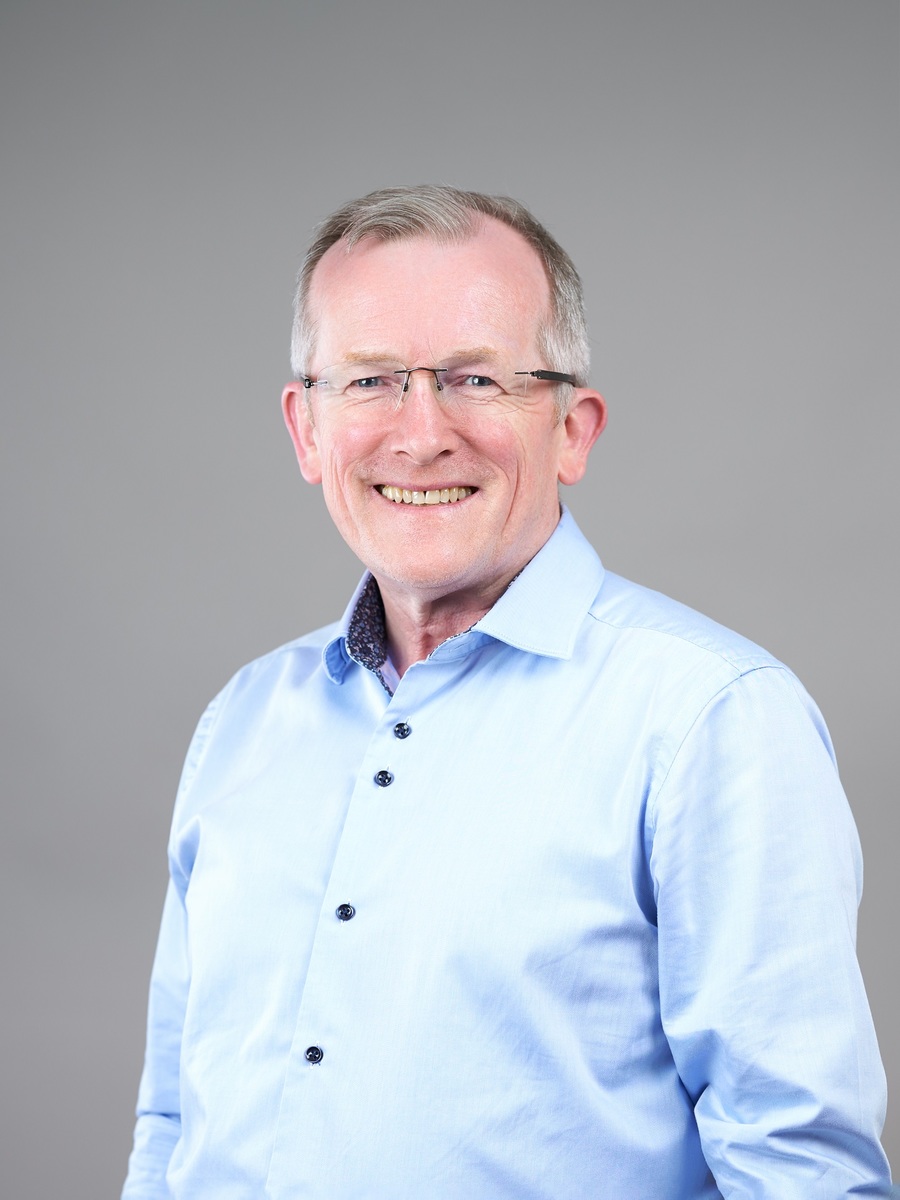 Managing Director, Tourism NEOM. Prior to joining NEOM, Gibbons was Chief Executive Officer of Tourism Ireland, the government agency established to market the island of Ireland as a destination for overseas tourists.
Reporting to a board appointed by both the Minister for Tourism, Culture, Arts, Gaeltacht, Sport and the Media (Ireland) and the Minister for the Economy (Northern Ireland), he oversaw the executive operations of an organization that has a three-year budget of more than 250 million Euros and 168 staff based in 21 locations around the world.
Among Gibbons' array of pre-Covid achievements with Tourism Ireland include driving international demand in the tourism sector by 75% over nine years (11.3 million overseas visits spending 6 billion Euros). Post-Covid, he led the 'Restart, Rebuild and Redesign' framework for the recovery of the Ireland tourism sector and was ministerially appointed to the Aviation Recovery Taskforce and the Tourism Recovery Taskforce, both of which presented to the government. He also established and chaired for six years the BREXIT Industry Working Group to work through the consequences for tourism of the UK's departure from the European Union.
Gibbons was formerly President of the Dublin Chamber of Commerce and served as a member on the chamber's board. He was appointed by successive ministers as a member of the Irish Government's Expert Advisory Group 'Culture Ireland,' was a member of the Export Trade Council and its successor the Trade and Investment Council. An honorary fellow of the Institute of Hospitality in Ireland, he was nominated the most influential CEO in Ireland on social media for three consecutive years.
Gibbons obtained a Bachelor of Business Studies from Trinity College, University of Dublin and is a fellow of the Institute of Chartered Accountants.