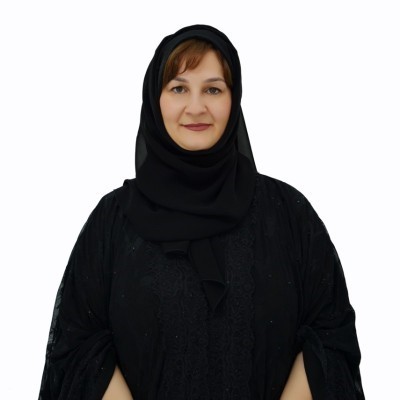 Ayesha Sultan is strategy and investment professional with 20+ years' experience in the industries of Transport and Logistics, Real Estate, Consulting and Government Outsourcing, across the UAE, UK and France.
Ayesha has worked with many multinational organisations including Serco, Dubai Holding, DP World, Dubai Expo 2020, PA Consulting Group, Royal Bank of Scotland, Pfizer and GlaxoSmithKline. She has a wealth of experience in high growth strategic and managerial roles, covering strategic vision development and implementation including mergers and acquisitions and IPOs, influencing and building stakeholder relationships, business and financial acumen, leadership, communication, problem solving, corporate governance and working in high growth and dynamic environments, driving business growth and implementing change.

Ayesha has over 10 years' of experience on Boards and currently serves as a Board Member of the Alliance Francaise Institute in Dubai. She regularly speaks at events related to Women on Boards, Governance and Empowering Youth. She holds an MA in Law (Conversion) from the University of Law, UK, as well as an MSc. in Operational Research and BSc. in Mathematics and French from the University of Southampton, UK. She has also completed the Leadership programme from the Wharton School of Business, University of Pennsylvania, USA. In addition, she is a Fellow and a Chartered Director from the UK Institute of Directors (MA, MSc, BSc, CDir, FIoD) and the GCC BDI and was a mentor on the pilot programme establishing the European Women on Board Institute (EWOB) in Belgium.