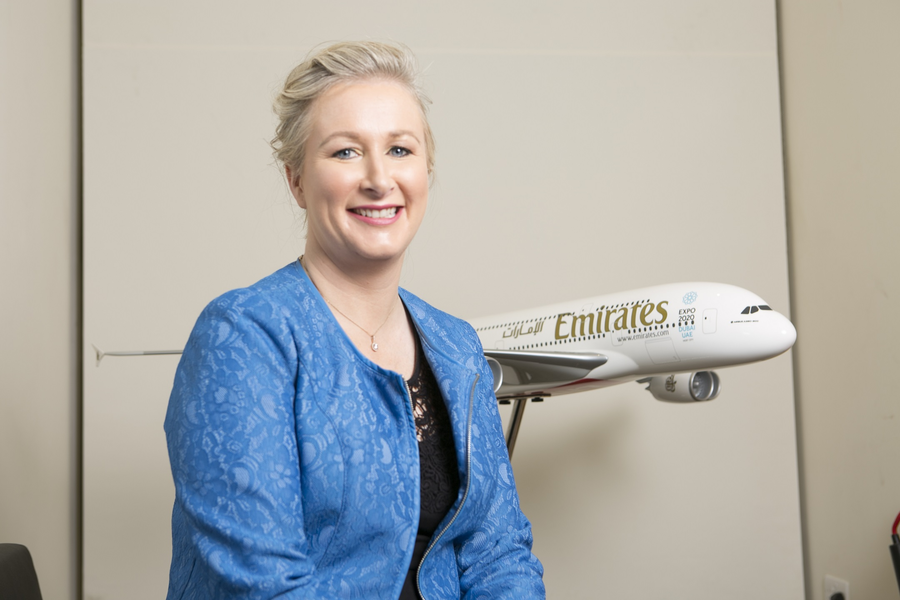 Anita Thomas is the Ireland country manager for the largest international airline in the world, Emirates.
Anita has been central to the growth and success of the Irish operation having joined Emirates when it launched its first flight between Dublin and Dubai in January 2012. A seasoned professional, the Kilkenny native has worked in the aviation industry for more than 30 years starting her career with Ryanair in 1992 and she has worked with a number of international carriers in the UK and Ireland.
Over the past ten years Anita has helped to grow Emirates' corporate business in Ireland, developing strong relationships with the travel trade as well as corporate customers. She is responsible for sales performance across both passenger and cargo traffic along with airport operations in Dublin. Emirates operates a twice daily service between Dublin and Dubai and onwards to more than 140 destinations across the globe.