Speakers Richard Fitzgerald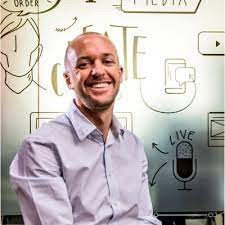 Richard is CEO and Founder of Augustus Media, an award-winning modern media company in the UAE and KSA, publishers of Lovin Dubai, Lovin Saudi and Smashi. He has worked in the media advertising space since 2006 at agencies in Ireland, England and the UAE.
He successfully built a regional Social Media department at Mindshare MENA before becoming Managing Director of a creative technology start-up.
In 2015 Richard launched Augustus, a 'new media' company, with Lovin Dubai, Lovin Saudi and Smashi TV, and which was recognised as Best SME Company in the 2018 MENA EFFIE Awards. In 2019, they added ODEUM, a content studio.