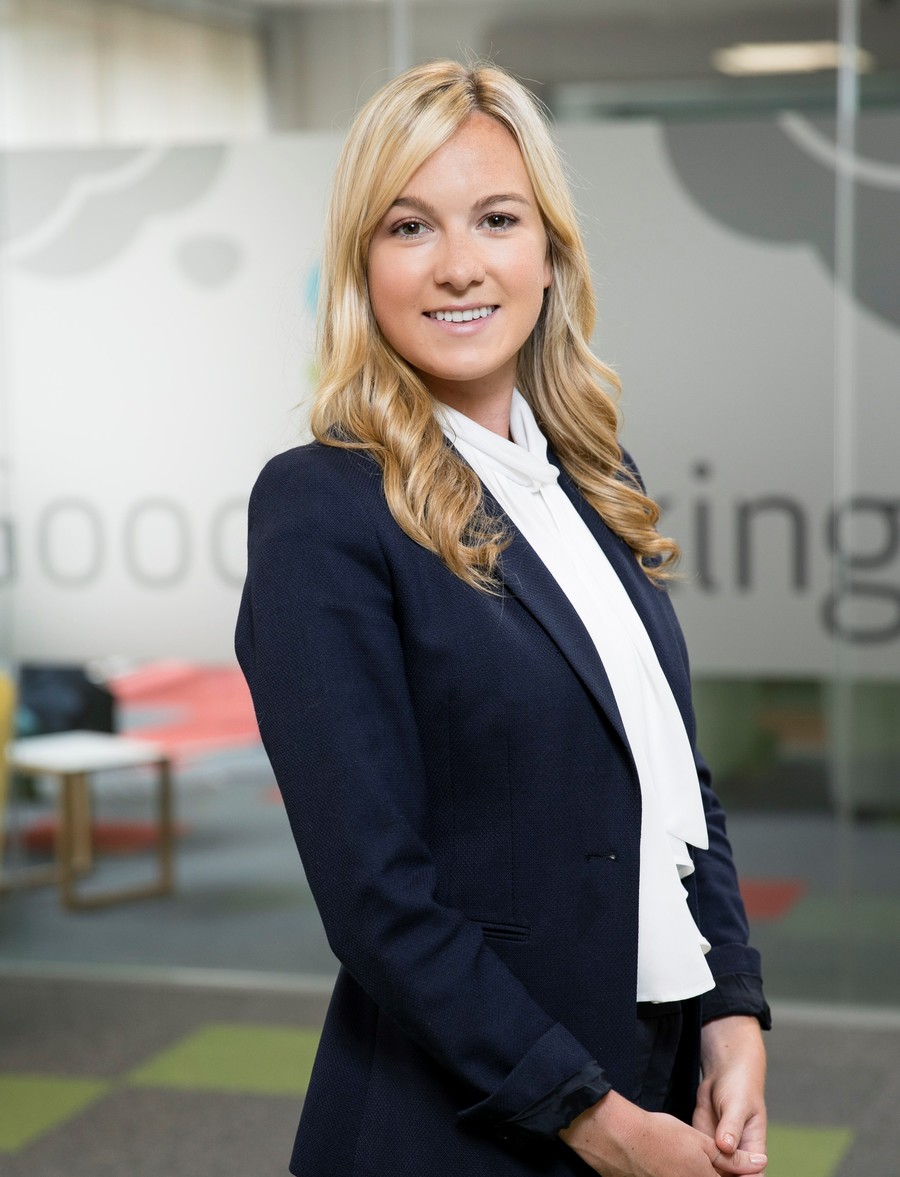 Lorna Allen is the Middle East Market Specialist for Bord Bia - The Irish Food Board where she is responsible for the promotion of Irish food and drink offerings within the market.
Her role is marked by strategic foresight and hands-on engagement, orchestrating the planning and execution of impactful in-market activations and events that bolster clients' export initiatives across the region.Prior to her current position, Lorna held several key roles within Bord Bia - The Irish Food Board. From her time as Prepared Consumer Foods Specialist as well as her placement in North America as Market Advisor during the Fellowship Programme.

She is a driven professional with an extensive background in the food and beverages industry, across both multinationals and SMEs. Throughout her professional journey Lorna has previously held positions with Boyne Valley Group, Innocent Drinks and Red Bull Ireland.

Lorna is a graduate of University College Cork & University of San Diego where she earned her BSc in Commerce. She also attended UCD Michael Smurfit Graduate Business School, where she earned her MSc in International Marketing Practice.