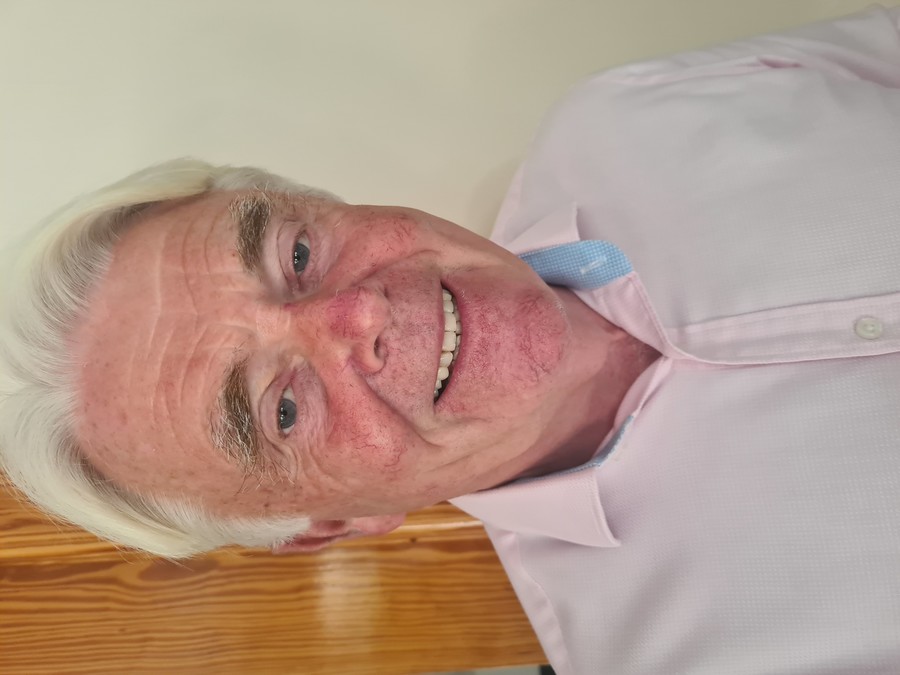 Majority shareholder in Tipperary Crystal. His new venture is in The Kingdom of Saudi Arabia and the incredible development of 6 Flags Park in Qiddiya. Declan is working closely with the group to help establish a leading Gift Store in this Park encompassing branded handcrafted products from Ireland and other selected countries.
Declan Fearon has set up and managed over 11 companies during his career. He started life as a Valuation Surveyor and soon found that his real appetite was in business.

Declan set up a piped television company when it was unheard of in Ireland . He later set up a insurance brokerage that became a leader for the civil service unions

He then set up a group of betting shops that he later sold to Ladbrokes to allow them access the Irish market. Declan then set up their estate in Ireland to create a £50 Million turnover company. Through this he formed a giftware company in Ireland and the US with 800 accounts across the world
More recently he acquired a majority ownership in Tipperary Crystal and is still looking at new opportunities.